REFURBS
Full or Partial Workshop Rebuild or Refurbishment carried out
Complete top-end engine overhaul and full-service. Refurbished canopy and comprehensive load test. From scrap to fleet in 4 days.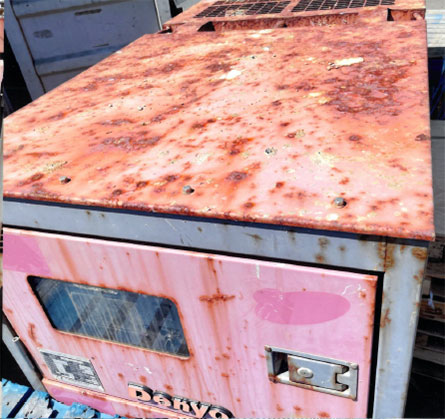 Firefly unit rebuild and recalibration to customer specification.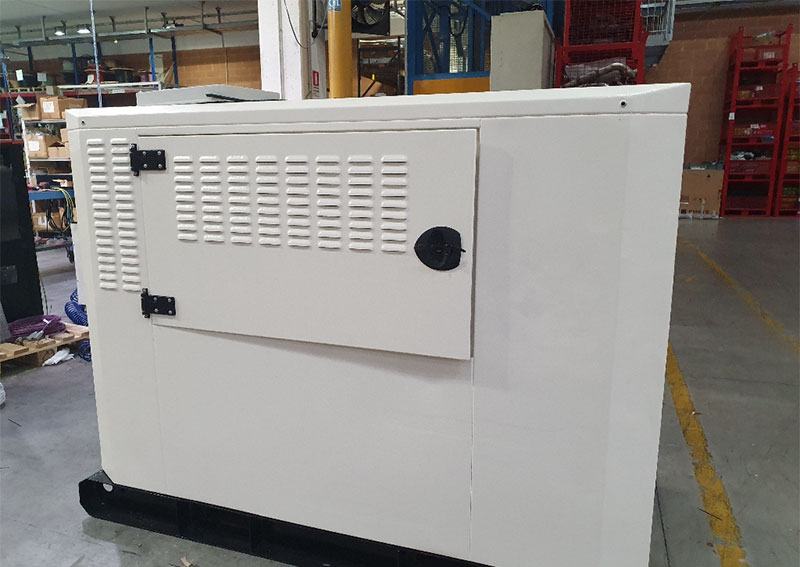 Rebuild Specification:
Complete battery pack replacement with 6 x 48V 148Ah Lithium battery
Batteries wiring and connectors replacement
New junction box
General wiring update
New controller configuration
Existing inverters checking and testing
Update with direct communication system between batteries and inverters
Arrangement for start/stop signal for generating set based on the batteries voltage
New ON/OFF system for the batteries including sleeping mode to protect batteries from long storage time
Improvement of accessibility to the internal components
Issue of a new wiring diagram
With this option we can grant 4kW for more than 6 hours, we achieved 8 hours with 4kW.
INCLUDING
Inspection, Quote & Engine/Alternator replacement or rebuild.
Canopy repairs/replacement.
Control Panel servicing and upgrades.
Full Load Test.
+ Warranty.
ESTIMATES CAN BE PROVIDED FOR INSURANCE PURPOSES